We put innovation at the heart of your business agenda. We design and execute Design Thinking programmes, from training in-house capabilities, to project-based coaching and workshop facilitation. Our experience as practitioners allows us to share real life examples and insights on how design thinking can impact people, products and processes.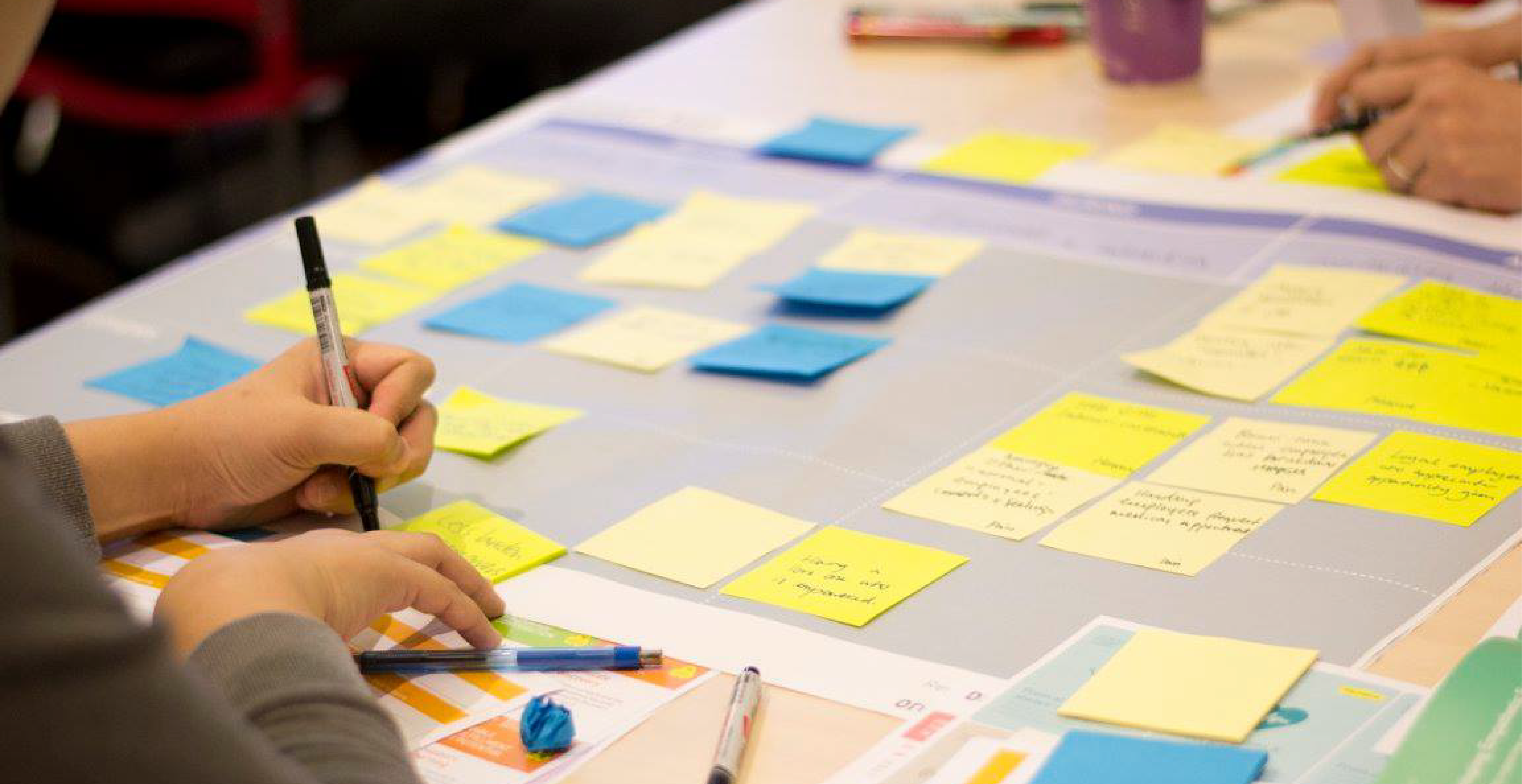 Build sustainable design capabilities through mentoring and training
Develop the skills and mindsets for human centered innovation through experiential hands-on learning activities, to continually innovate and create desirable products and services
Train your team to be more sensitive to customer needs to create accurate strategies and lasting solutions.
Learn how to facilitate a culture of co-creation and internal collaboration in cross-functional teams.