Good design is essential to your business success

Challenges are never identical,
so our services are always bespoke
---
We are a trusted strategic partner to
many forward-looking organisations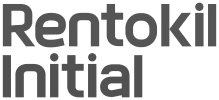 "The new Initial 'Signature Range' defines the significance of hygiene products with user focused design, creating an elegant and updated product language positioned in an evolving washroom setting. The exemplification of cleanliness and versatility in the design sets the 'Signature' Range apart from its competitors. As an iconic collection, it reinforces Initial's brand position as the global leader in hygiene."
"An ongoing partner who actively listened and consistently cared for our needs and goals, they have assisted with numerous successful design portfolios and delivered award-winning outcomes. We leverage on their vast experiences in designing consumer products for different industries to co-design unique and attractive products to meet our customers' evolving needs."
"Orcadesign Consultants worked closely with the SHARE at NTU technology team to visualise the concept and vision of DEX while integrating their insights and expertise in defining the user experience that included the robot's form and touchpoints."
---
Our designs are recognised
on the national and global stage


















---
Reimagining the future since 1992
Founded on the belief that design creates business value
Orcadesign was established at a time when Singapore's economy expanded into the high tech industry. Our founders set out with a belief in design as a transformative force for good.
Pioneers of people-centered design in Singapore
As a leading multidisciplinary design and innovation consultancy, people centricity has always been at the core of our approach, the foundation for a sustainable future, and this underpins the solutions we develop.
Asian insights, global perspectives
Our work spans across diverse industries, markets and geographies. We have developed a deep understanding of Southeast Asia where we are based in, a fast-growing market with tremendous opportunities for businesses and innovators.
Trusted innovation partner and mentor for design and strategy
We work with companies and organisations of all shapes and sizes, from government agencies, Fortune 500 corporates to SMEs and start-ups, consistently delivering strategic insights, guidance and execution, in their quest for continuous innovation and transformation.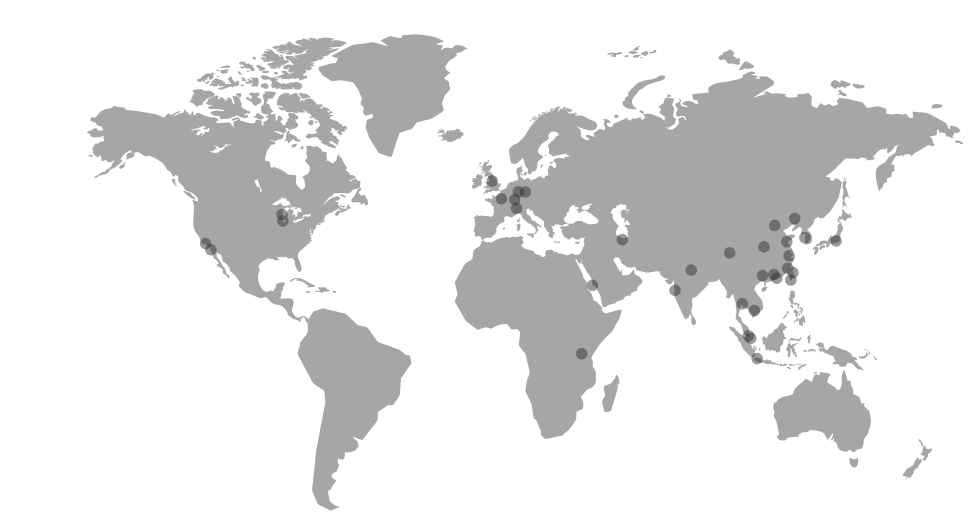 ---
Specialist teams, diverse expertise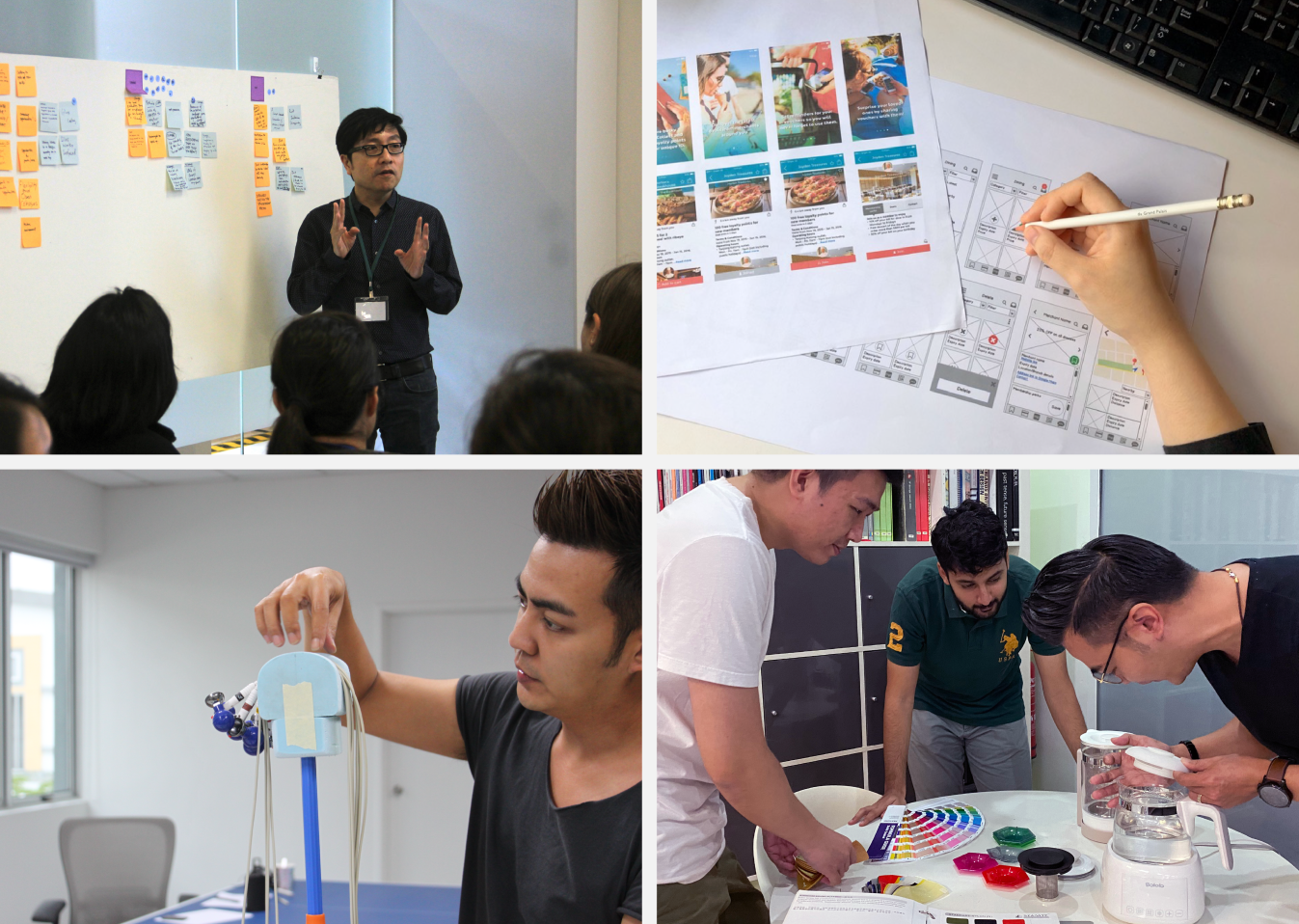 We are an expert team of strategists, researchers, innovators, designers and engineers, working across studios in Singapore and Malaysia. Our diverse backgrounds, from the artistic to analytical to technical, make your innovation happen. You will benefit from the breadth and depth of perspectives and experiences we have in various fields.